Seven development applications in North Surrey ('Downtown' and Guildford) are seeking third reading approval at Surrey's final council meeting before Summer break. This will also be the 3rd last meeting before the election in October 2022. The next two council meetings are scheduled for September 19th & October 3rd.
There's a significant push by developers to have applications approved by the current pro-development council before a new one is formed in October.
On a regional level, the City of Surrey planning staff and council have done a great job picking up the slack of surrounding municipalities over the past four years. Surrey, Coquitlam, City of North Vancouver & Langley have carried the region in recent years, providing much needed housing during times of increasing population attributed to Federal level immigration targets and unprecedent housing unaffordability.
The 2,273 condominiums and 94 rentals comprise 5-towers and 3 low-rise buildings.
13387 & 13381 102A Avenue, 10262 & 10284 133A Street, 13390 103 Avenue
43-Storey Mixed-Use Tower with 8-Storey Apartment Podium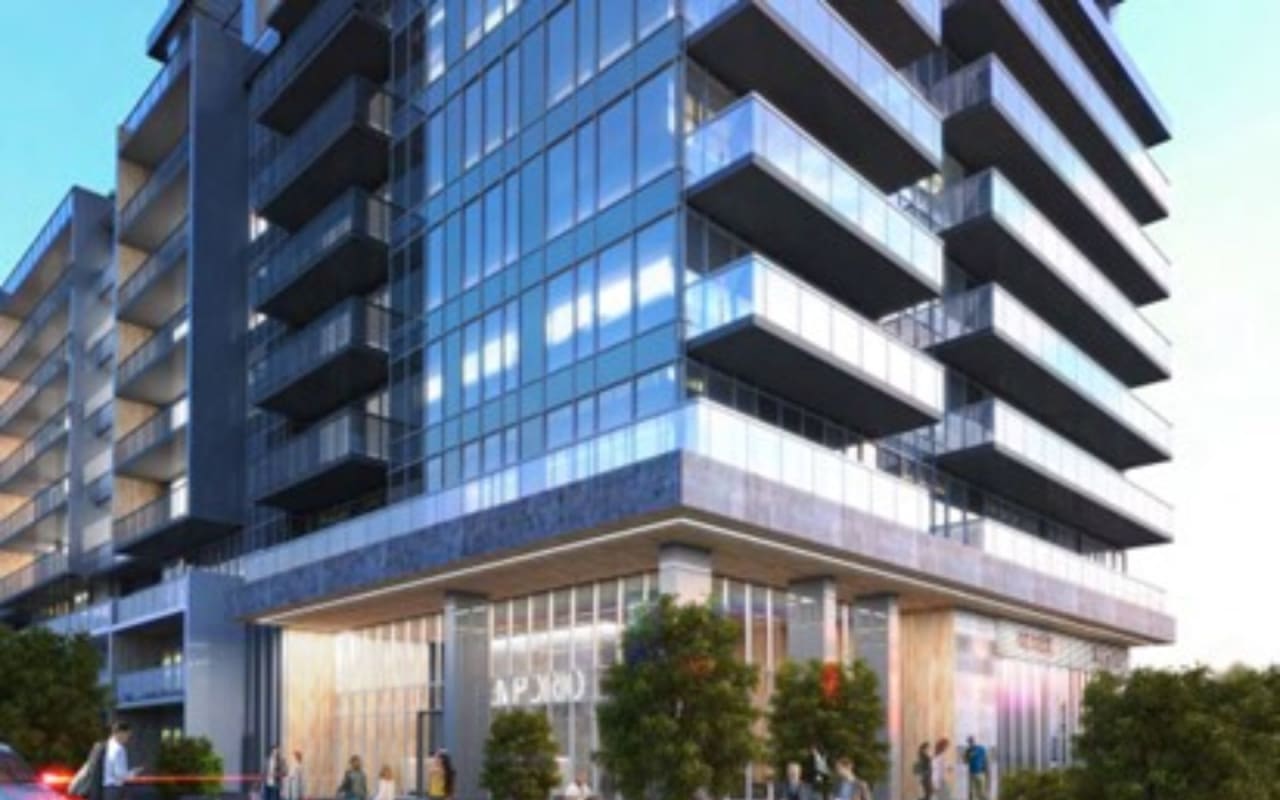 10375 133 Street, 13252 and 13242 104 Avenue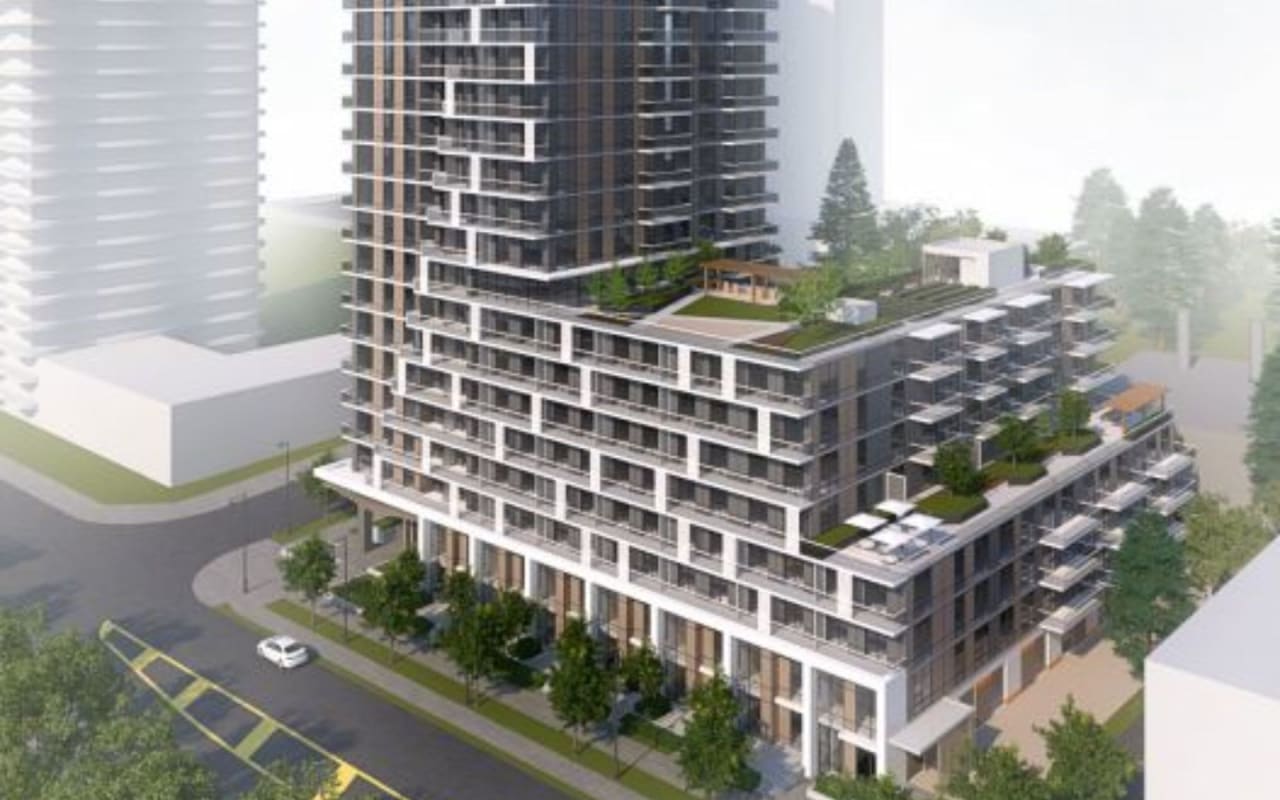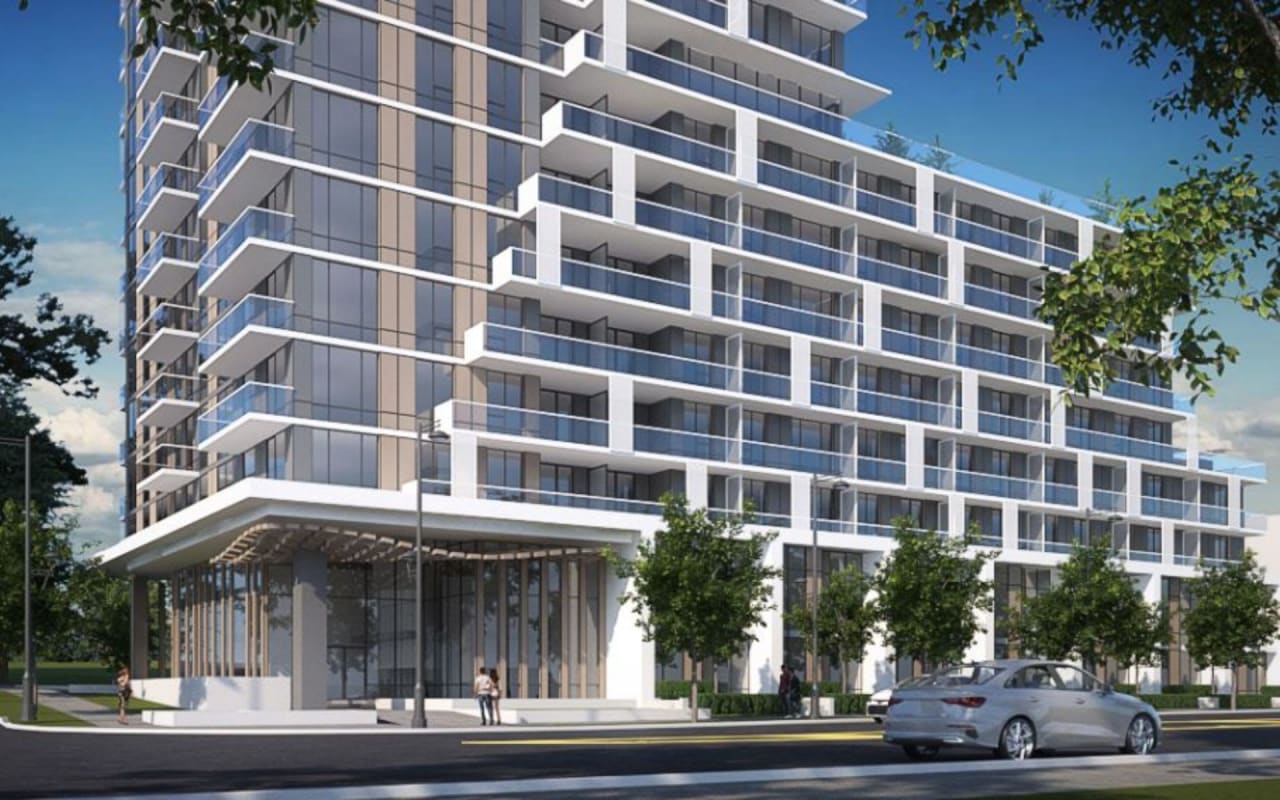 13433 Gateway Drive
Applicant: IBI Group (Architects)

Two Towers at 40 & 46-Storeys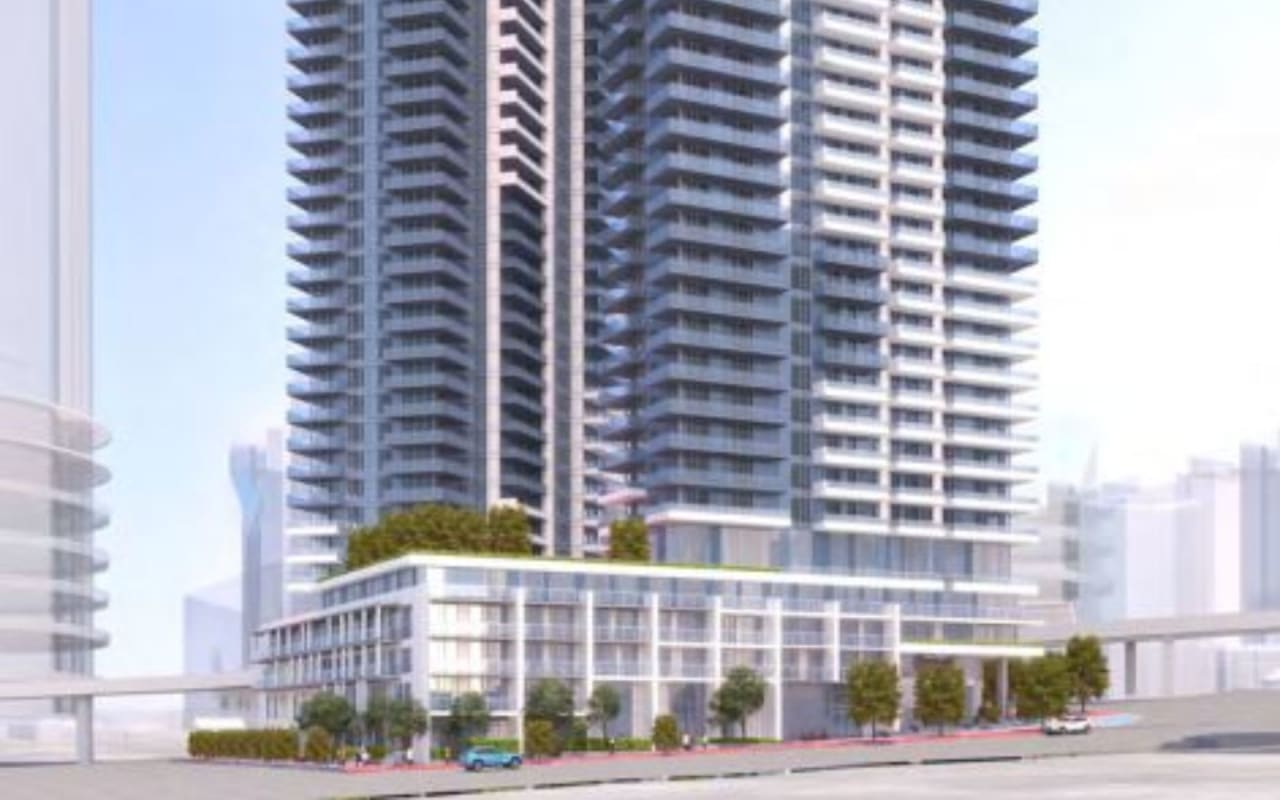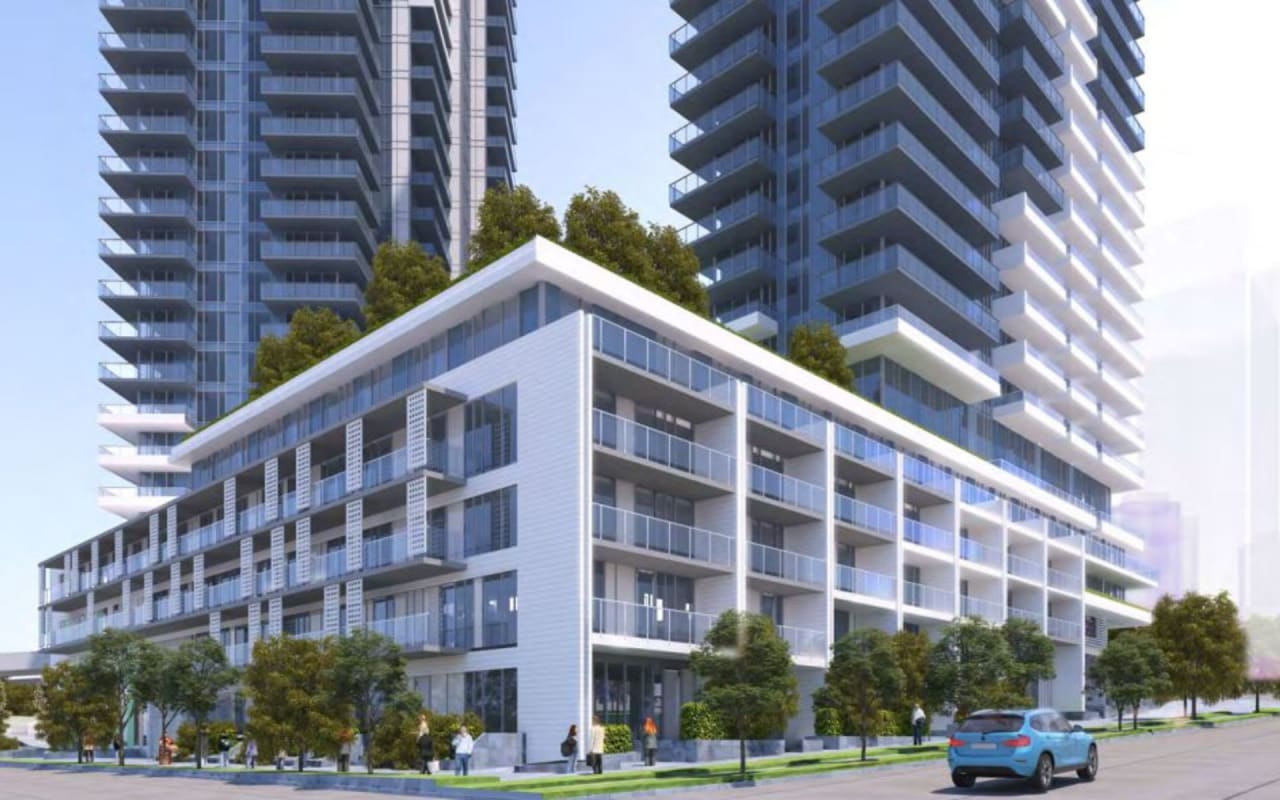 13976 - Laurel Drive, 13988 Laurel Drive, 9611 140 Street
Applicant: Darshan Builders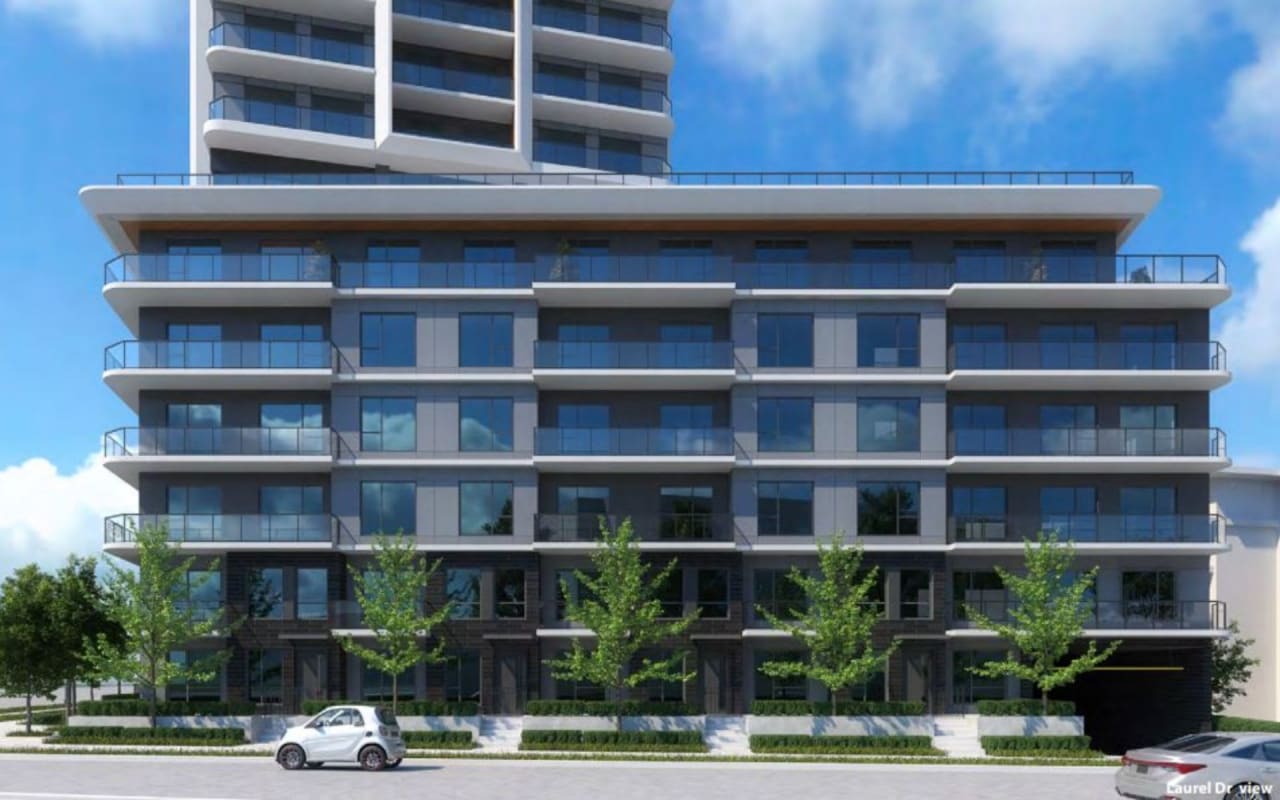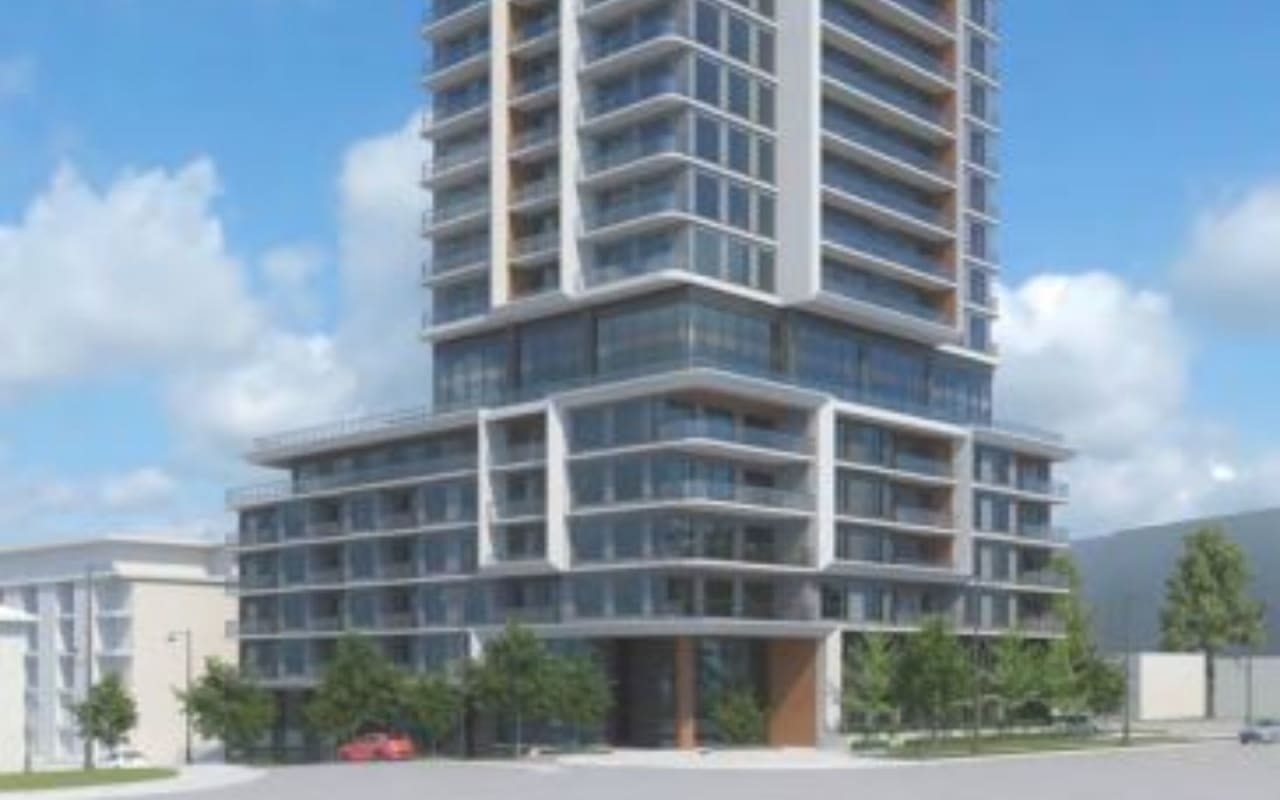 13569 - Hilton Road, 13565 Hilton Road, 13585 Bentley Road, 13561 Hilton Road, 13557 Hilton Road
Applicant: Urban Coast Investments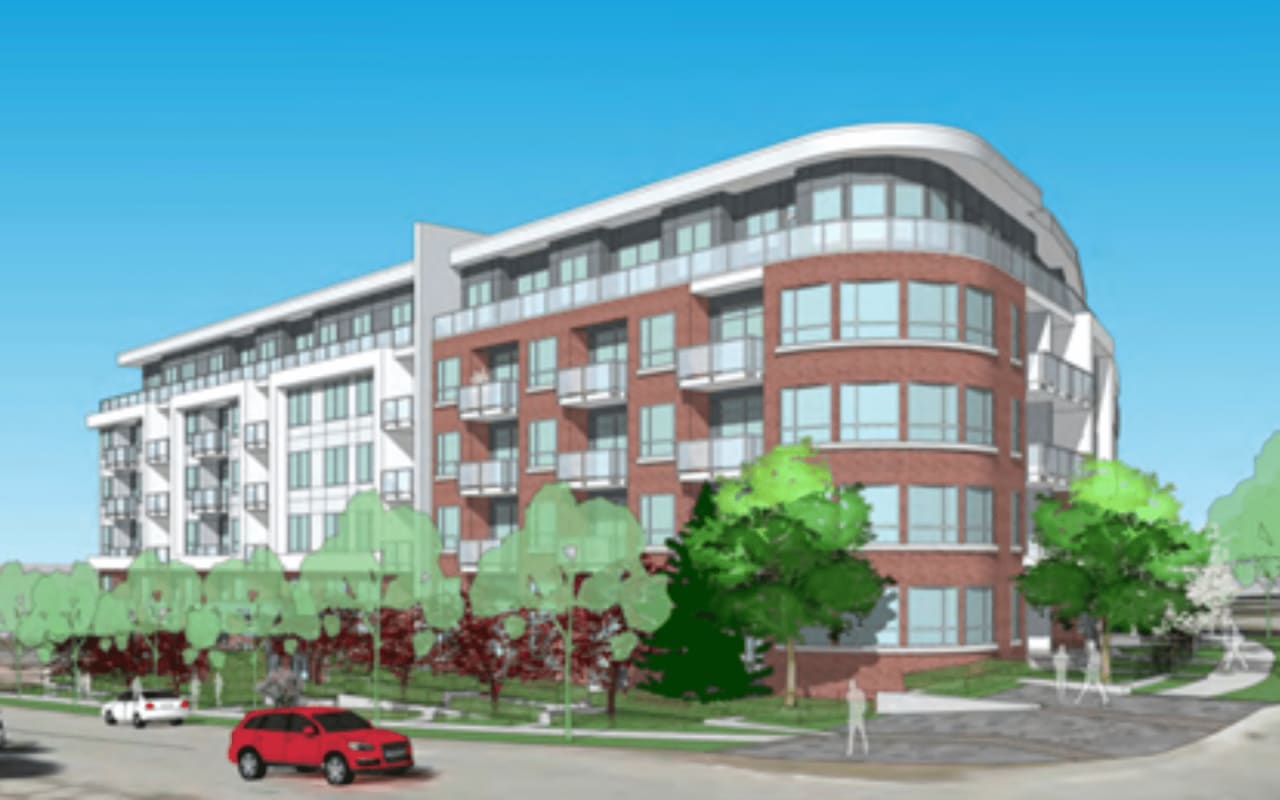 Guildford Town Centre – 104 Avenue Corridor Plan
10472 140 Street, 10482 140 Street, 10492 140 Street
Applicant: Studio One Architecture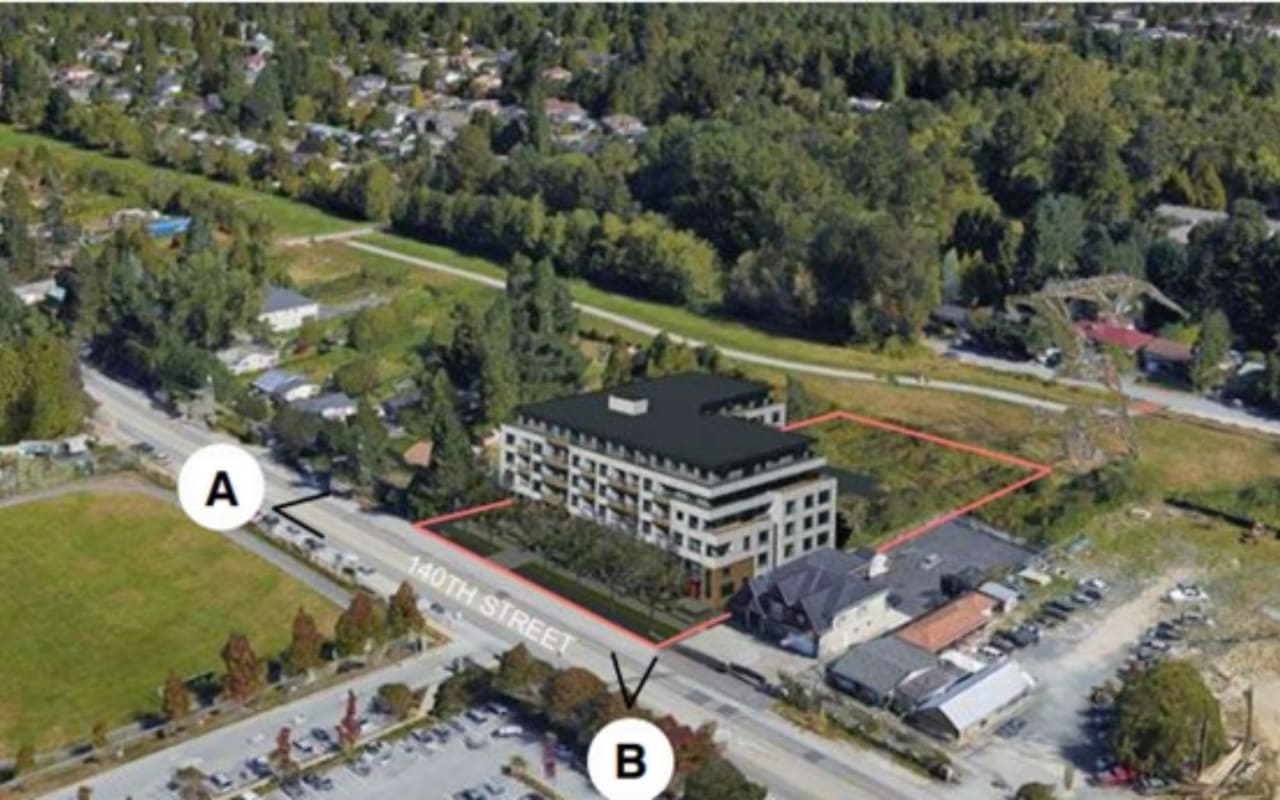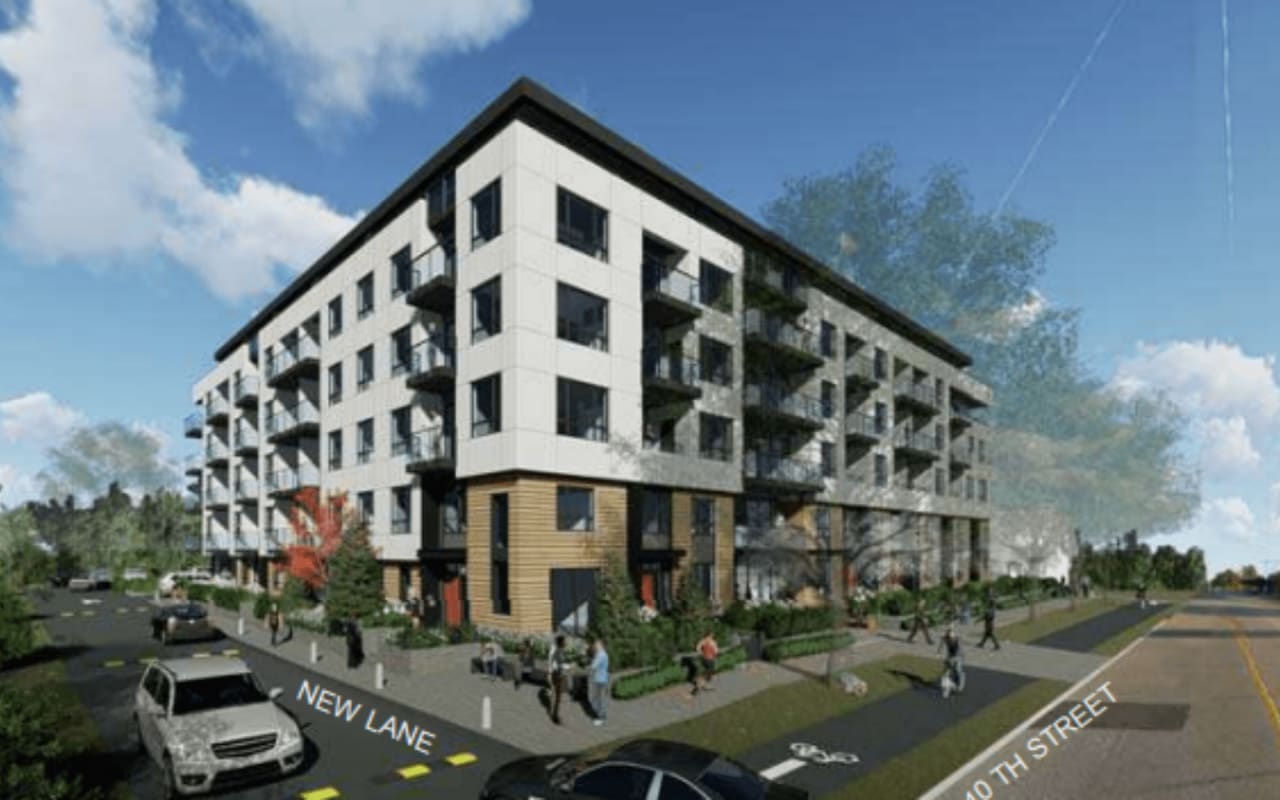 14774, 14764, 14754 and 14744 106 Avenue